| | |
| --- | --- |
| More about the American West Center in this special episode of Humanities Radio! | |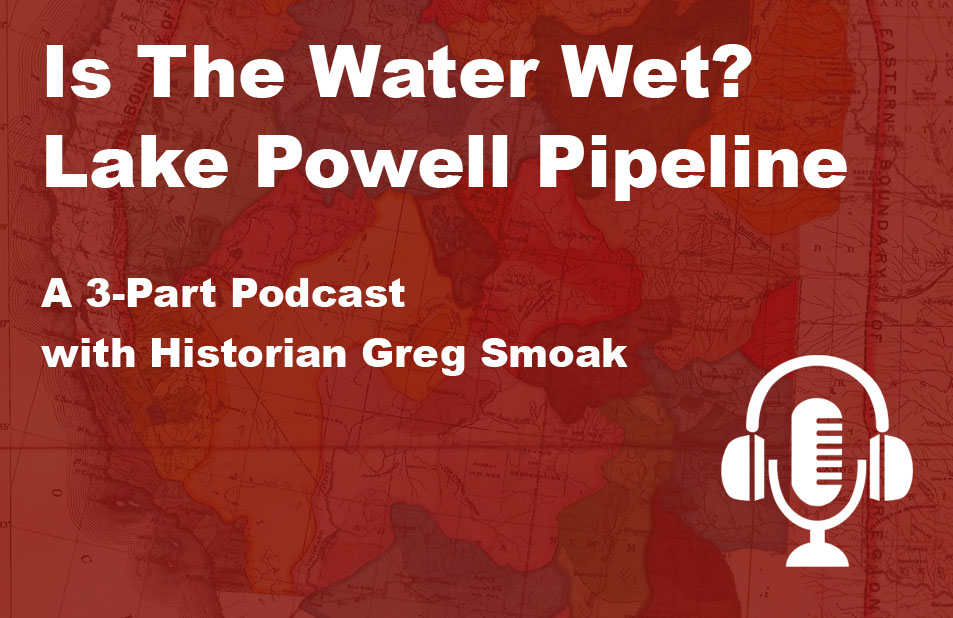 Is the Water Wet? - Lake Powell Pipeline
A 3-Part Podcast with Greg Smoak
Historian Greg Smoak joins us to discuss water law in the west, John Wesley Powell, and provide an overall historical context for the pipeline. Greg Smoak is a Professor of History at the University of Utah and the director of the American West Center. He's the author of many articles and essays on various American west topics including water rights, Native American law, environmental policy, and American Indian policy among other things.

The American West Center at the University of Utah is pleased to offer two graduate student fellowships for research on the American West during the 2020-2021 academic year. The fellowships honor the late Professor Floyd A. O'Neil (1927 - 2018), Director Emeritus of the Center and Professor Emeritus of History.

The Wick R. Miller Endowed Scholarship was established in honor of Wick R. Miller, a widely respected anthropological linguist who specialized in the study of indigenous languages of the western United States and northwest Mexico and was also a pioneer in the study of first language acquisition.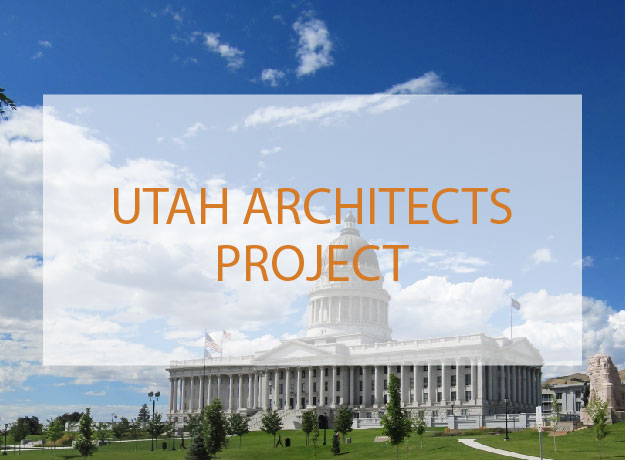 The Utah Architects Project features collaborative research between the Utah Center for Architecture, the Marriott Library's Special Collections Department, and the American West Center.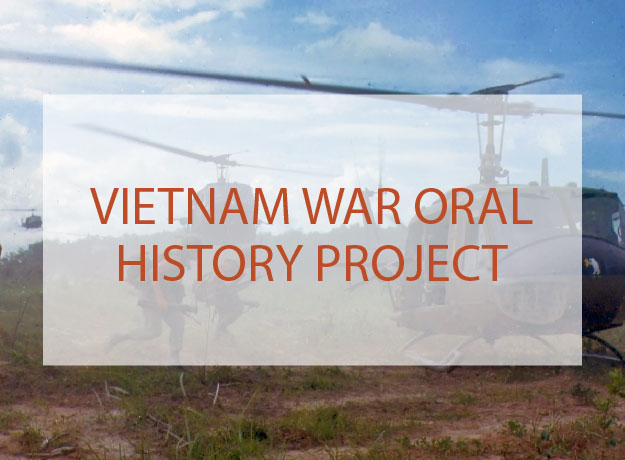 The Vietnam War Oral History Project documents how American involvement in Southeast Asia changed Utah and the United States.

See more regional studies centers in North America here.